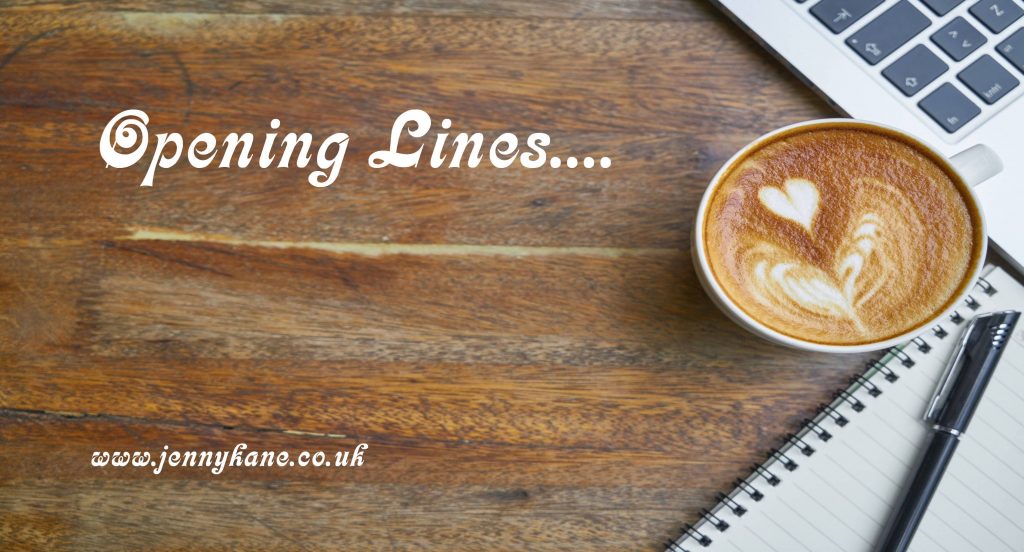 My two characters have strayed from the pages of A Conspiracy of Silence to appear on Jenny Kane's site:
"Sarah Snyder was waiting in her car. She tapped her blue fingernails in close proximity to the horn, but she held back from sounding it. To kill time, she checked her lipstick in the rear view mirror and rubbed her front teeth to remove a red smudge. She turned on the radio only to hear the part of the news she wasn't interested in: sport, followed by the weather. She was restless but she was pleased: Rachel was taking her sweet time.
Rachel was chatting to her friends ‑ Rhiannon and a couple of other girls. Only once did she steal a glance in the direction of her mother's car – just to check Sarah was there, waiting. Reassured, she turned back to her chums and whispered something into Rhiannon's ear. Whatever she said, it made Rhiannon laugh. Rachel laughed too.
It was an immeasurable relief to see her child happy, having a conversation with other people, and laughing. She was laughing! Sarah was so relieved she wanted to cry… To continue reading visit Jenny here